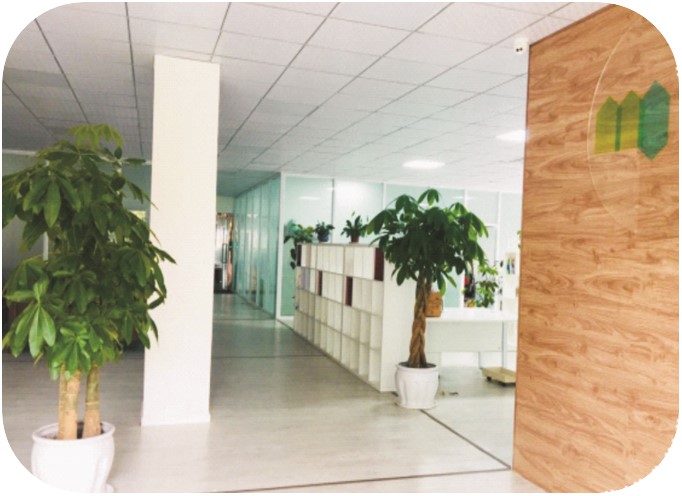 Chengdu Miracle Pharmaceutical Co., Ltd (abbreviation as MIC) is a high-tech enterprise with the integration of R&D, manufacturing, marketing for brand name drugs and generic drugs, key intermediates, impurities and reference compounds.
Miracle Co. has strong management teams and scientific teams with domestic and overseas experience in the biotech and pharmaceutical areas. Our R&D team was led by a group of highly experienced scientists, who are specialized in the multi-chiral center molecule and complex molecules, fine chemicals, innovative drug and first generic drug. We have an efficient and accurate analytical teams and related instruments under ICH QbD modern management model.
Yibin Hongguang Pharmaceutical Co., Ltd, subsidiary of Chengdu Miracle Pharmaceutical Co., Ltd as a GMP certified manufacture site, has advanced production lines for chemical APIs and key intermediates.
We have being built a strong business partnership with top well-known global biotech and pharmaceutical companies with our highly efficient and cost-effective customer services, and jointly applied for APIs and intermediates with formulation companies.
Main Services
l Commercial manufacture and provide APIs and key intermediates
l Custom synthesize impurities and reference compounds
l Provide customs & regulatory compliance for transportation & logistics